Buyer Information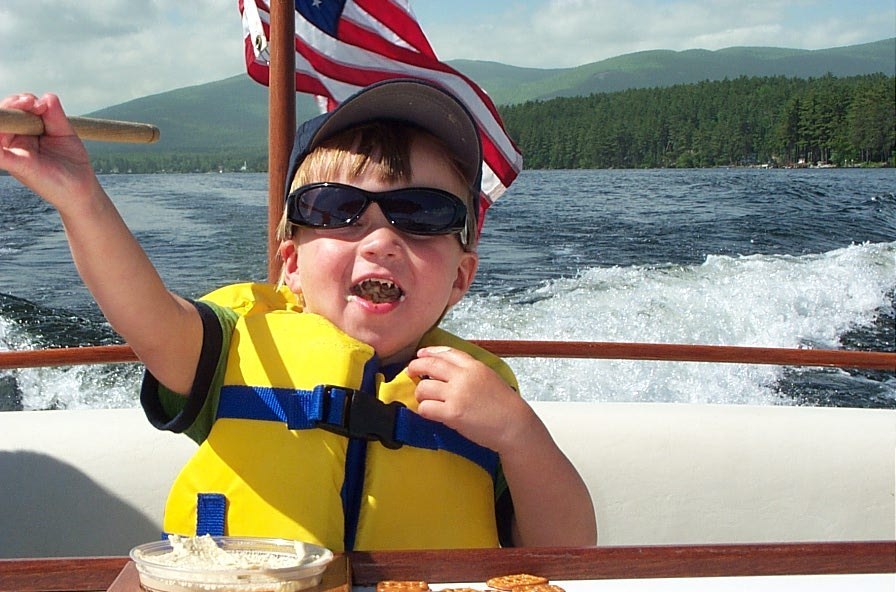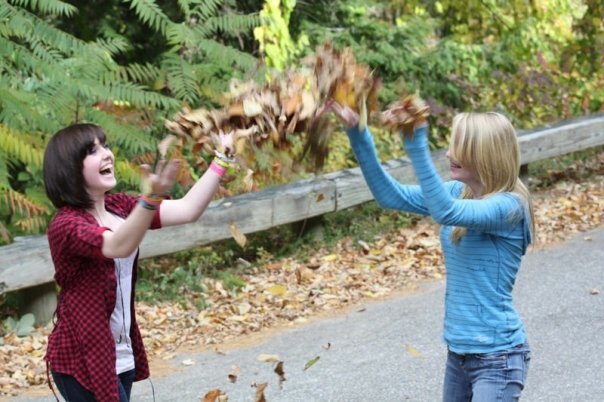 Let's find you that perfect home.
Our buyers come from all over the world to enjoy the beauty of the Lakes Region, yet they all share one thing in common when working with us - great service. Consider us the vital link between you and our communities. Tell us what's important to you - the type of home and amenities you are looking for, what activities you and your family enjoy, and the type of community that would suit your needs. We are happy to educate you as to what properties are being offered for sale as well as to what has sold. We will be mindful to let you know what is happening in the maretplace and make you comfortable by sharing our knowledge of the long term market trends. We can also provide information about schools. town services, recreational opportunities, civic organizations and local social groups. It's all part of our service!
From Showing to Closing
When you find that perfect dream house, we're here for you every step of the way, from preparing the offer, assisting in the negotiations (Buyer Agency), recommending inspectors, attorneys, lenders, and other third party providers, right through to the closing process.
Contact us now to get started on your
Useful Links: