Discover the Beauty of NH's Lakes Region!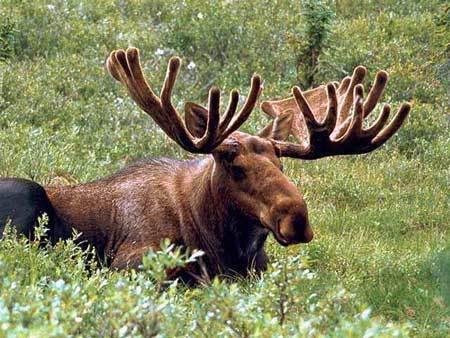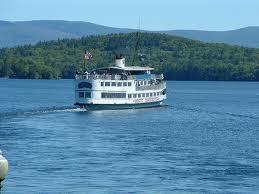 With almost 300 lakes, ponds and streams and the majesty of the surrounding mountain ranges, NH's Lakes Region is the quintessential New England destination. There is something for everyone in every season. During the summertime, relax on a beach at one of our many pristine lakes, take a hike or woodland walk and enjoy some of the most spectacular views around, cruise or kayak on the lake, enjoy our many area attractions, a trolley ride through "The Oldest Summer Resort in America," or even a train ride around the shores of Winnipesaukee.
Winter brings its own magical backdrop to the Lakes Region. Ski, snowshoe or snowmobile on our vast trail system and enjoy the unique beauty of our stunning winter scenery.
We invite you to learn more about the unique beauty and quality of life our Lakes Region has to offer. And who knows? You may even decide to live where you vacation!
Click on the links below to further explore the Lakes Region!
Live, Work & Play in New Hampshire's Lakes Region